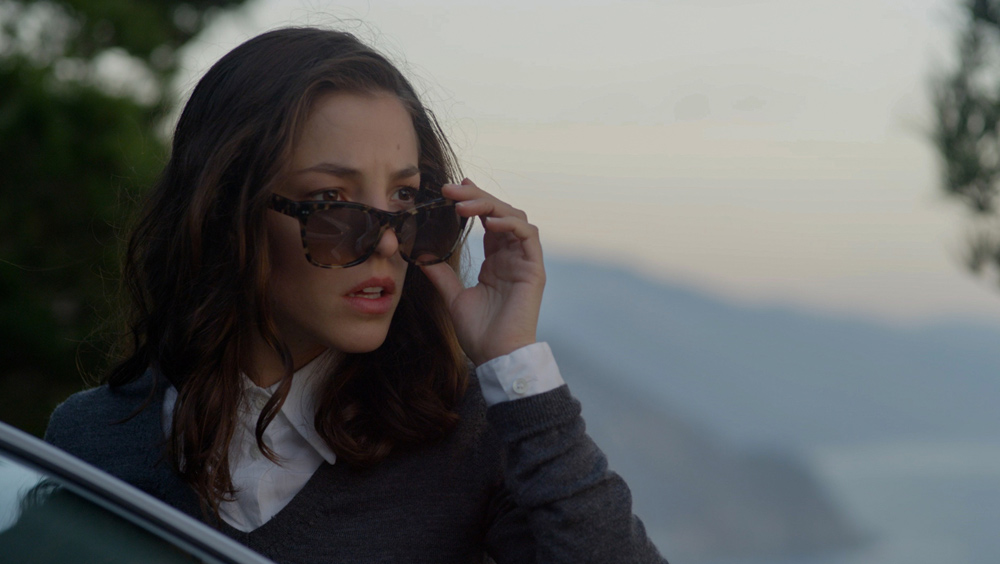 Feature Film: The White Orchid
THE WHITE ORCHID is currently in post-production and slated to be released in 2018.
Logline: A shy investigator assumes the identity of a small town murder victim in order to solve her gruesome death.
Being on set as an Associate Producer, was one of the best set experiences I've had. We shot this hitchcock-type mystery thriller in Morro Bay, Big Sur and San Francisco, starring the beautiful Olivia Thirlby. Co-starring John Carroll Lynch, Jennifer Beals and Nichelle Nichols.
Santana Films is a boutique film production company built by the Humphrey Bogart Estate, Orange Equity and filmmaker Steve Anderson.